CONCISE HOME Fashion quality
For the post-industrial era of furniture manufacturing quality to establish a new frontier, full inspection of the work, product inspection, commodity inspection. CONCISEHOME brand represents a comfortable, quality and taste, but also extended a modern culture of modern culture. Heritage of the Italian furniture, life culture promotion.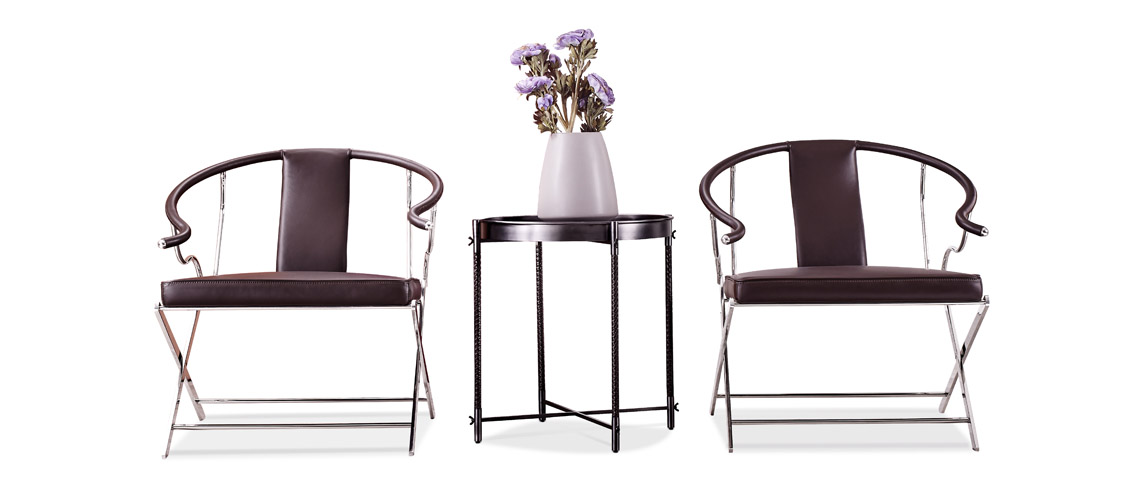 Design in my life
Quality composition
It is not so much the quality of the design value, rather than the quality of the manufacturing; of course, which includes the artistic quality and manufacturing quality - rather than the quality of fashion, - the two can not be achieved alone. Adhering to the concept of the value of the chain, as the practice of fashion practitioners, Marilyn to the pursuit of quality into the following series of actions: design quality, manufacturing quality, quality inspection, service quality.
MATERIAL
" Has been advocating to meet the visual system and product durability as the highest goal of our international brand fabric and manufacturing system is already fully assembled. Leather home materials used to buy strict, only selected fine leather fabrics, all leather from the world famous brand suppliers, application accessories and international quality certification by the internationally renowned brands OKE, YKK manufacturers to achieve strategic cooperation to ensure product quality durable The
Design in my life